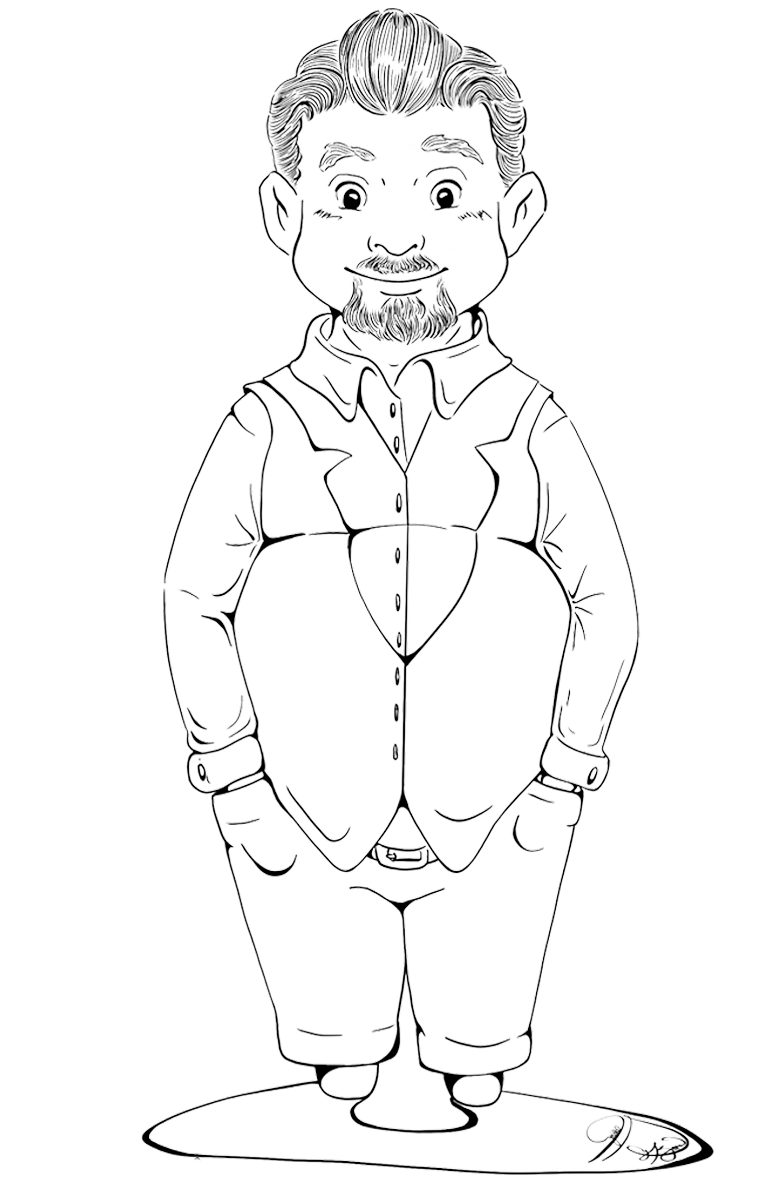 Senior FileMaker Developer
Paul Mitchell
---
Paul is a veteran of the U.S. Air Force, having joined right out of high school and served in West Berlin as a Cryptologic Linguist and Signals Intelligence Analyst during the Cold War of the mid-1980s.  He's also worked in Real Estate, Property Management, and Training, and holds a Bachelor of Arts degree in Economics from The University of Texas at Arlington, as well as an Associate of Applied Science degree in Interpreting & Translating from the Community College of the Air Force.
Paul has been working with FileMaker since starting out with the FileMaker tech support team in 1998.  He's been an in-house developer, a solo act, and worked for two other FBA Platinum Partners before joining Harmonic as a Senior FileMaker Developer in 2016.  Paul functions as both a Director and as Talent, and often presents on FileMaker to local gatherings.  Paul was a presenter at the 2018 FileMaker Developer Conference.
Paul ran for State Representative in Illinois in 2010, and is a Knight of Columbus.  He is married and is the father of six children.
Certifications
FileMaker 17
FileMaker 16
FileMaker 11
FileMaker 10
FileMaker 9
FileMaker 8
FileMaker 7
"Nothing in this world can take the place of persistence. Talent will not: nothing is more common than unsuccessful men with talent. Genius will not; unrewarded genius is almost a proverb. Education will not: the world is full of educated derelicts. Persistence and determination alone are omnipotent."
Calvin Coolidge