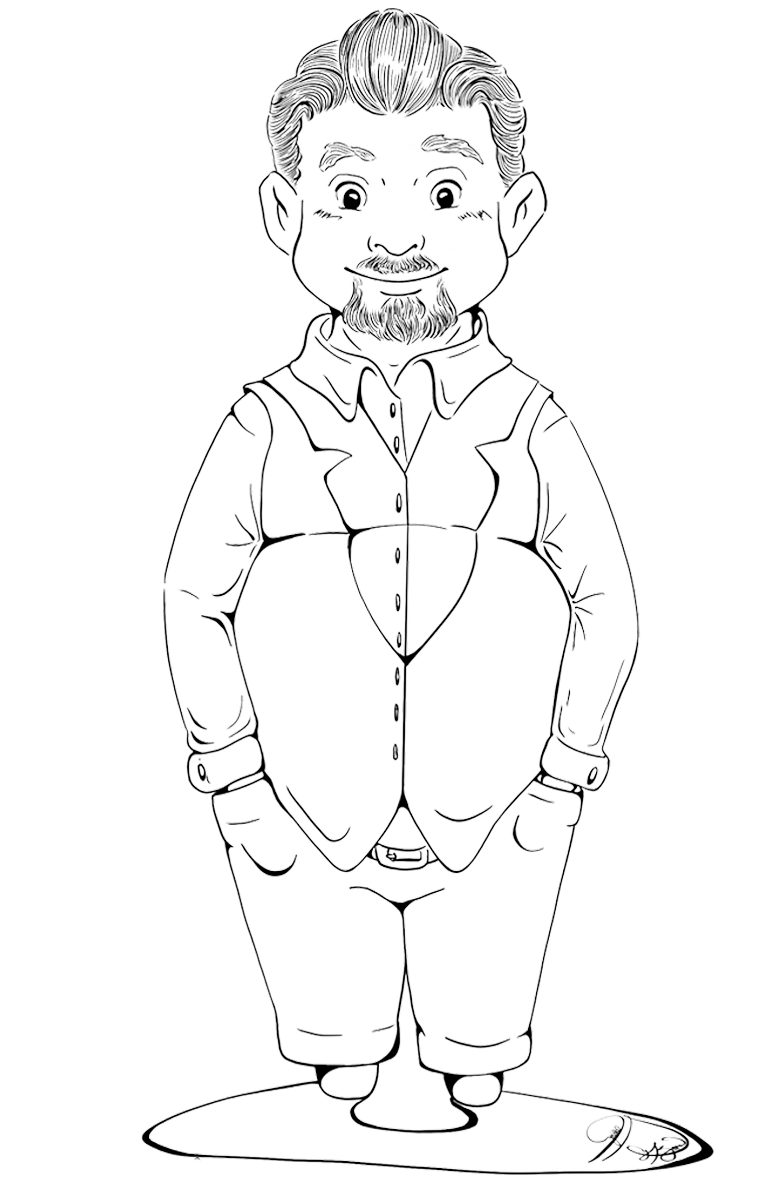 Low Code Engineer
Paul Mitchell
---
Paul Mitchell is the Engineer on our Low Code development team, working as both a developer and as a mentor to other developers.
Paul is a veteran of the U.S. Air Force, having served in West Berlin as a Russian Linguist and Signals Intelligence Analyst during the Cold War of the mid-1980s. He's also worked in Real Estate, Property Management, and Training, and holds a Bachelor of Arts degree in Economics (with a minor in History) from The University of Texas at Arlington, as well as an Associate of Applied Science degree in Interpreting & Translating from the Community College of the Air Force.
Paul has been working with FileMaker since starting out with the FileMaker tech support team in 1998. He's been an in-house developer, an independent developer, and worked for two other FBA Platinum Partners before joining Harmonic as a Senior FileMaker Developer in 2016. Paul has presented on FileMaker to local gatherings, and was also a presenter at the 2018 FileMaker Developer Conference.
His favorite part of software development work is the knowledge that his efforts can make someone's workday easier and more pleasant to get through.
Paul is a devoted Catholic, and is a Knight of Columbus. He is married and is the father of six children. He likes playing golf, shooting, Scottish festivals, renaissance faires, and has been heavily involved in medieval re-enacting for over 40 years.
And no, he has no relation to the shampoo guy.
Certifications
Claris FileMaker
FileMaker 17
FileMaker 16
FileMaker 11
FileMaker 10
FileMaker 9
FileMaker 8
FileMaker 7
"Nothing in this world can take the place of persistence. Talent will not: nothing is more common than unsuccessful men with talent. Genius will not; unrewarded genius is almost a proverb. Education will not: the world is full of educated derelicts. Persistence and determination alone are omnipotent."
Calvin Coolidge