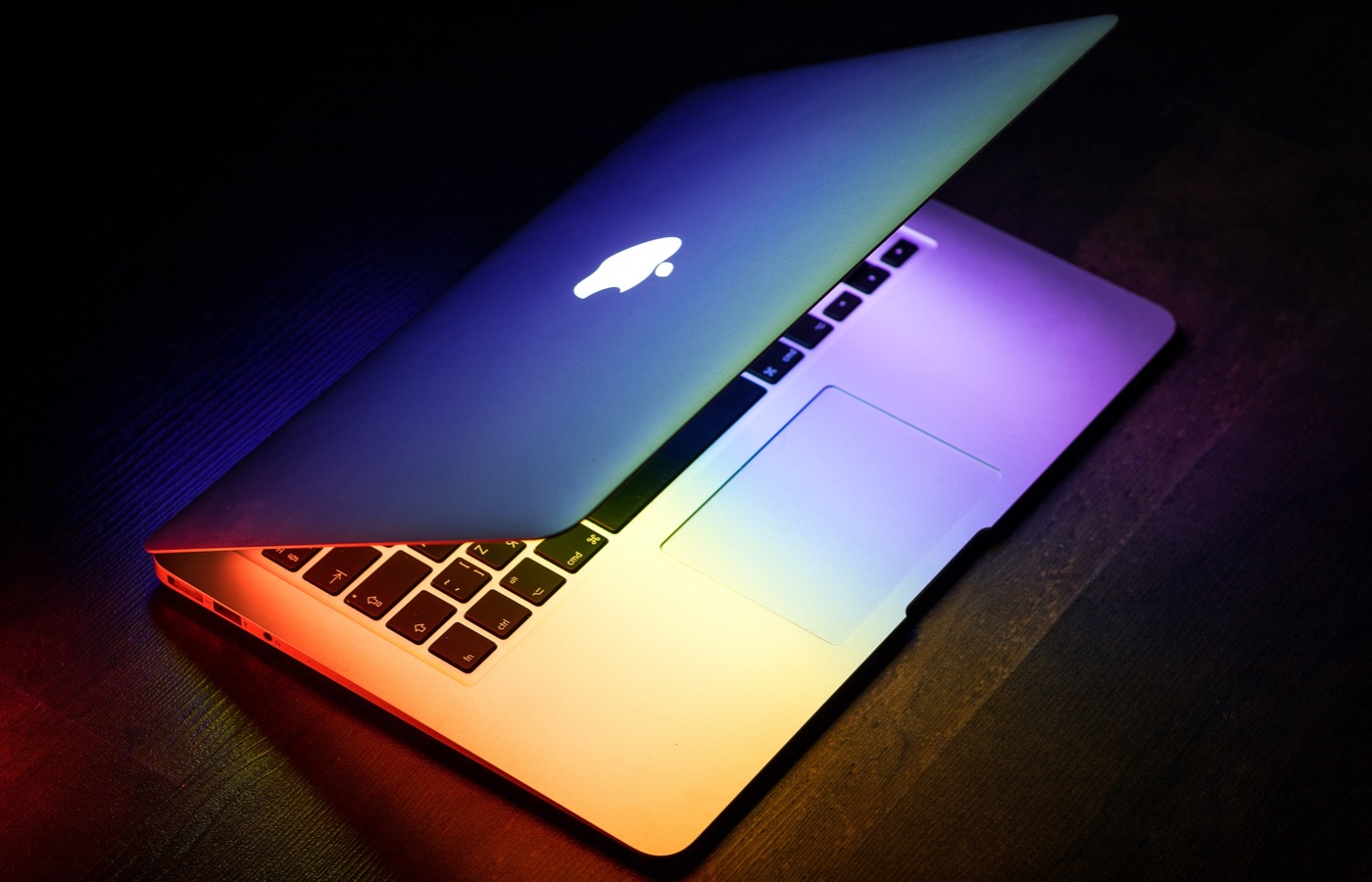 Meet Claris FileMaker 19
Meet Claris FileMaker 19*
Presented by Paul Mitchell, Eric Clark, and Anthony Nguyen
A Harmonic Public Brain Trust
Join us and discover what's new in Claris FileMaker 19.
Claris FileMaker 19 is Claris's first open platform, allowing developers to extend the platform with shareable add-ons, making it even faster for anyone to build modern apps.
FileMaker has always enabled developers of  all skill levels to create custom apps to improve their workplaces. Now, developers can extend the platform using AI and JavaScript, and even package their work as plug-and-play add-ons others can use.
Create in a snap. Extend the platform. Build smarter apps.
This public braintrust was full of new material exploring new features of Claris FileMaker 19. Learn more and advance your creative potential!