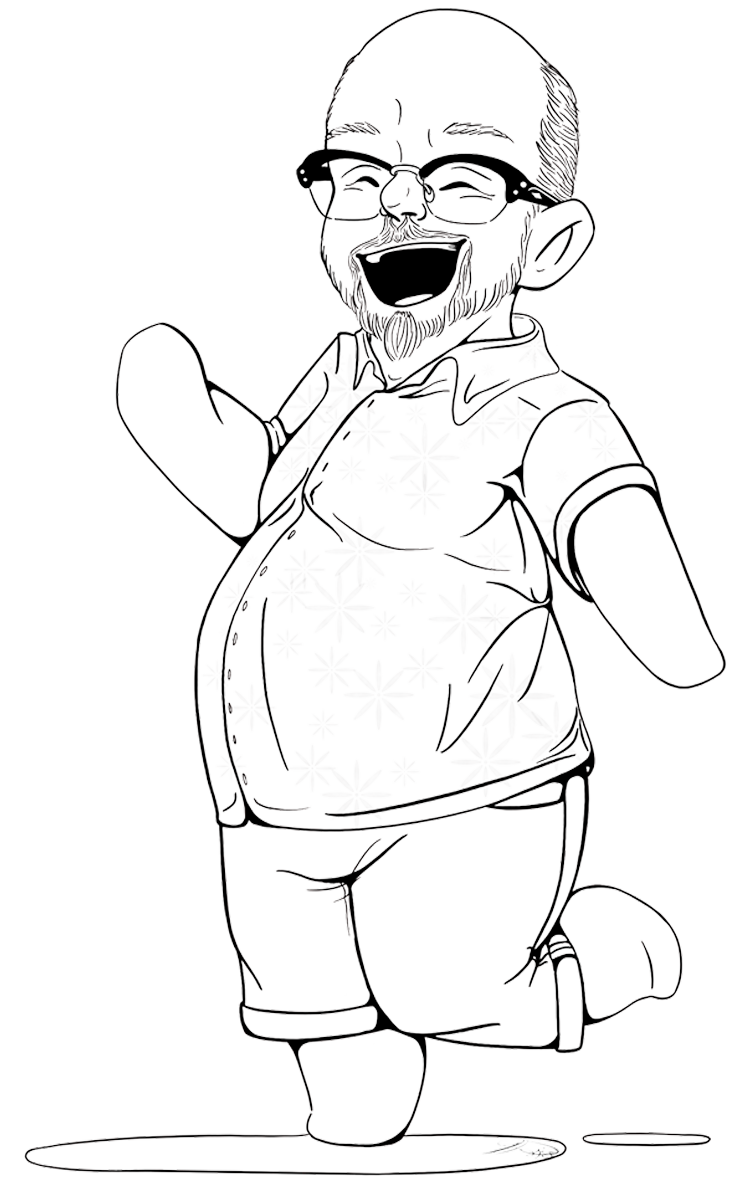 Stage Manager
Fred Craven
---
Fred has sung professionally with the Dallas Opera since 1991. In 2013, he expanded his musical horizons by crossing the gulf into the world of Broadway with the character Javert in Les Miserables. Since then, he has performed such roles as Caption Hook/Mr. Darling in Peter Pan, Scrooge in A Christmas Carol, and his favorite, Dam Claud Frollo in the Hunchback of Notre Dame.
Out of college, Fred worked high-end construction as a fine home painter, specializing in minimally invasive repairs with low environmental impact, high-end paint application, and finish carpentry. Today, he still uses these skills, but for personal purposes only, like his kitchen remodel. His most interesting job has been that of a gondolier, rowing an actual Venetian gondola. Fred is an active member of the American Guild of Musical Artists (AGMA) and served as a union governor in the early 2000s.
Raised in the heart of Silicon Valley, he first used an Apple computer circa 1978. His first official tech job was in Lewisville, Texas. This led to a startup company, The Stravin Group—a fore-runner to Harmonic Software Production Studios. From there, he worked as the director of marketing for Prairie Trail Software in Plano, Texas. Eventually, he landed at Harmonic Data Associates (now Harmonic Software Production Studios) on February 29, 2008, where he has acted as the company's first contact for new customers and support, an on-demand developer, and systems administrator.  Always of interest to people, Fred and his wife have ten children ranging in age from 31 to 8, with two grandchildren. Yes, they are are all their's.
Certifications
AWS Certified Cloud Practitioner
"Integrated communication...is the gestalten function which will overlay data paths in your awareness, resolving complexities and masses...Your initial problem will be the breaking of tensions arising from the divergent assembly of minutiae/data of specialized subjects. Be warned. Without overlay integration, you can be immersed in the Babel Problem...the omnipresent dangers of achieving the wrong combinations from accurate information."
Frank Herbert, from Children of Dune