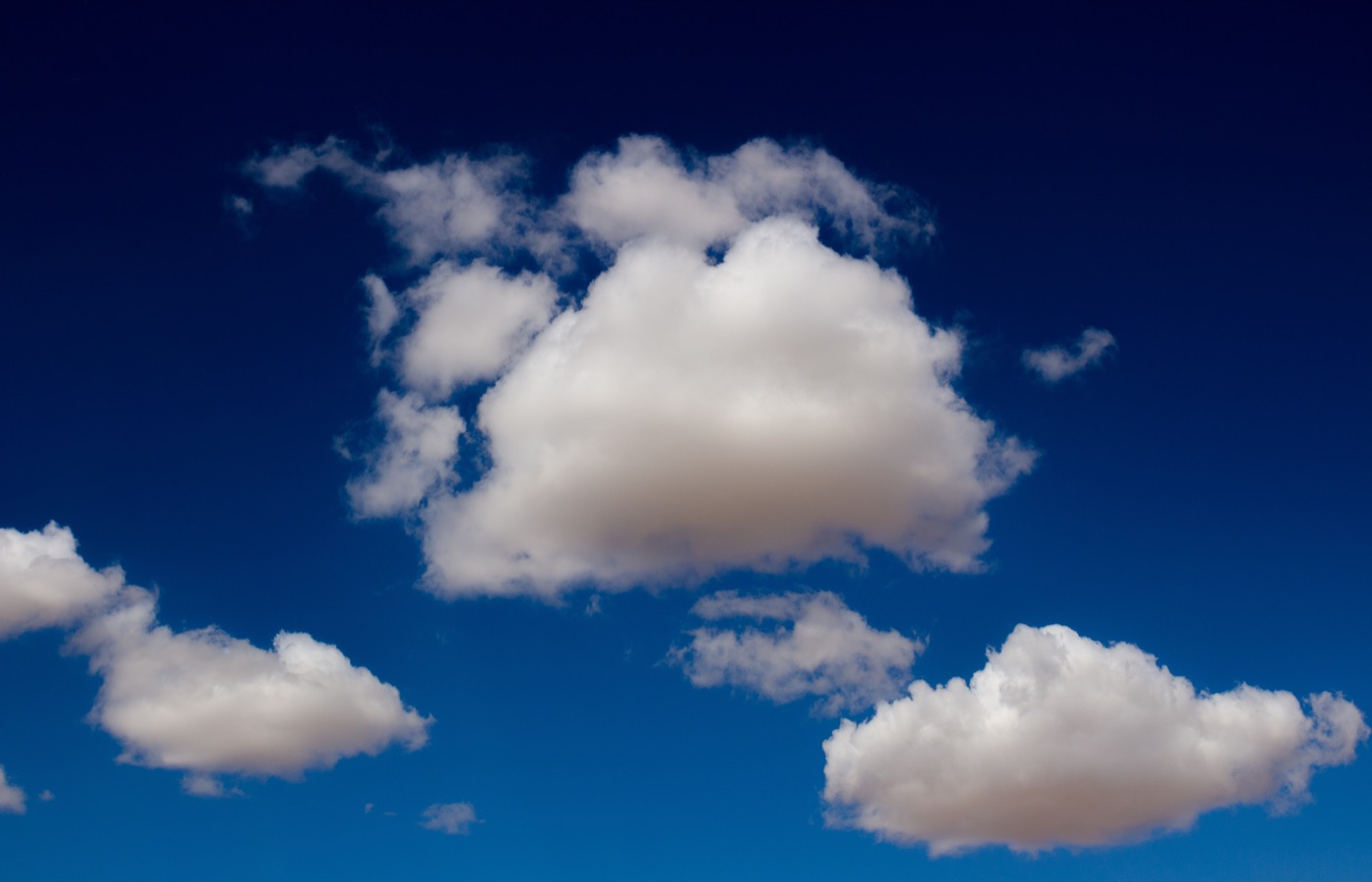 Let's Discuss FileMaker Cloud
Let's Discuss FileMaker Cloud
Presented by Steve Sykora and Paul Mitchell
A Harmonic Public Brain Trust
We'll be talking about how Claris is leveraging the Amazon Web Services Cloud structure to make its FileMaker database platform more easily accessible through Claris Connect to a variety of web services, data sources, and other technologies.
Whether you're an experienced hand looking to find out the latest about FileMaker Cloud, or newly exploring the best way to take your business to the Cloud, this presentation is for you! We'll be discussing the advantages and drawbacks of moving to the Cloud, and all the new features of the newly-released FileMaker Cloud product!
And, we're providing lunch!
RSVP or email questions about this presentation to:  pmitchell@harmonic-data.com