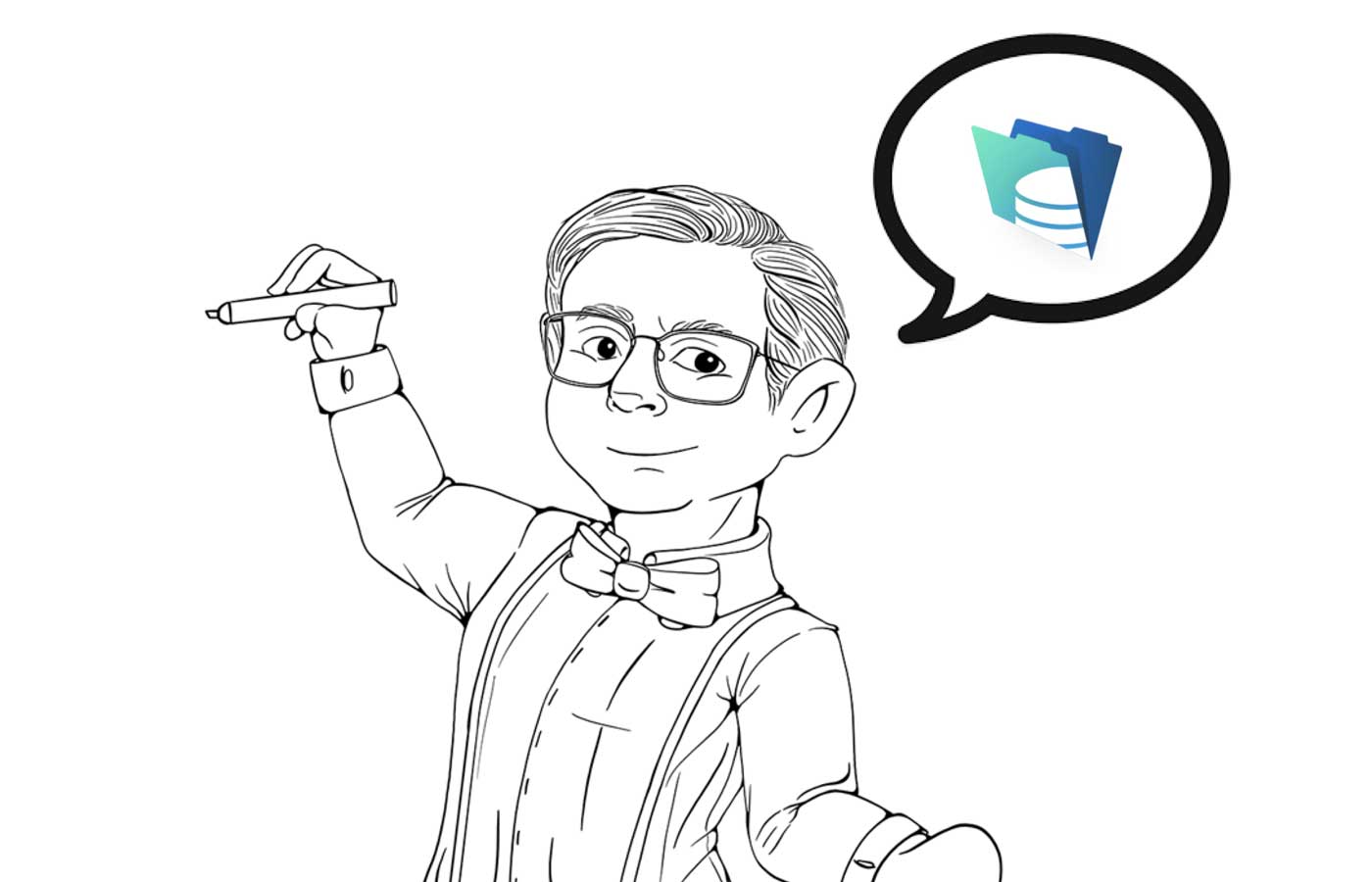 FileMaker Server 18 Under the Hood, Remixed
FileMaker Server 18 Under the Hood, Remixed
A Harmonic Public Braintrust
If you work with the FileMaker Platform, you won't want to miss the second in our series of monthly Public Brain Trust presentations: FileMaker Server 18 Under the Hood, Remixed!
While your FileMaker custom apps may frequently change to meet business needs, one thing that will never change is your desire to have them operate in a fast and reliable environment. In this session, we'll call out the most interesting and important facets of the new FileMaker Server product.
We'll explore page level locking and its impact on the FileMaker database engine. You'll discover the what's and why's of FileMaker Server's new Startup Restoration feature.
You'll want to be here as Harmonic's own Steve Sykora re-creates this popular session from FileMaker DevCon 2019, with his own interpretation and emphasis. Bring your questions, ideas, insights, and be ready to join in on one of our signature collaborative events.
Lunch will be provided for those attending in person. If you can't make it, sign up to attend virtually. Email questions about this presentation to: pmitchell@harmonic-data.com