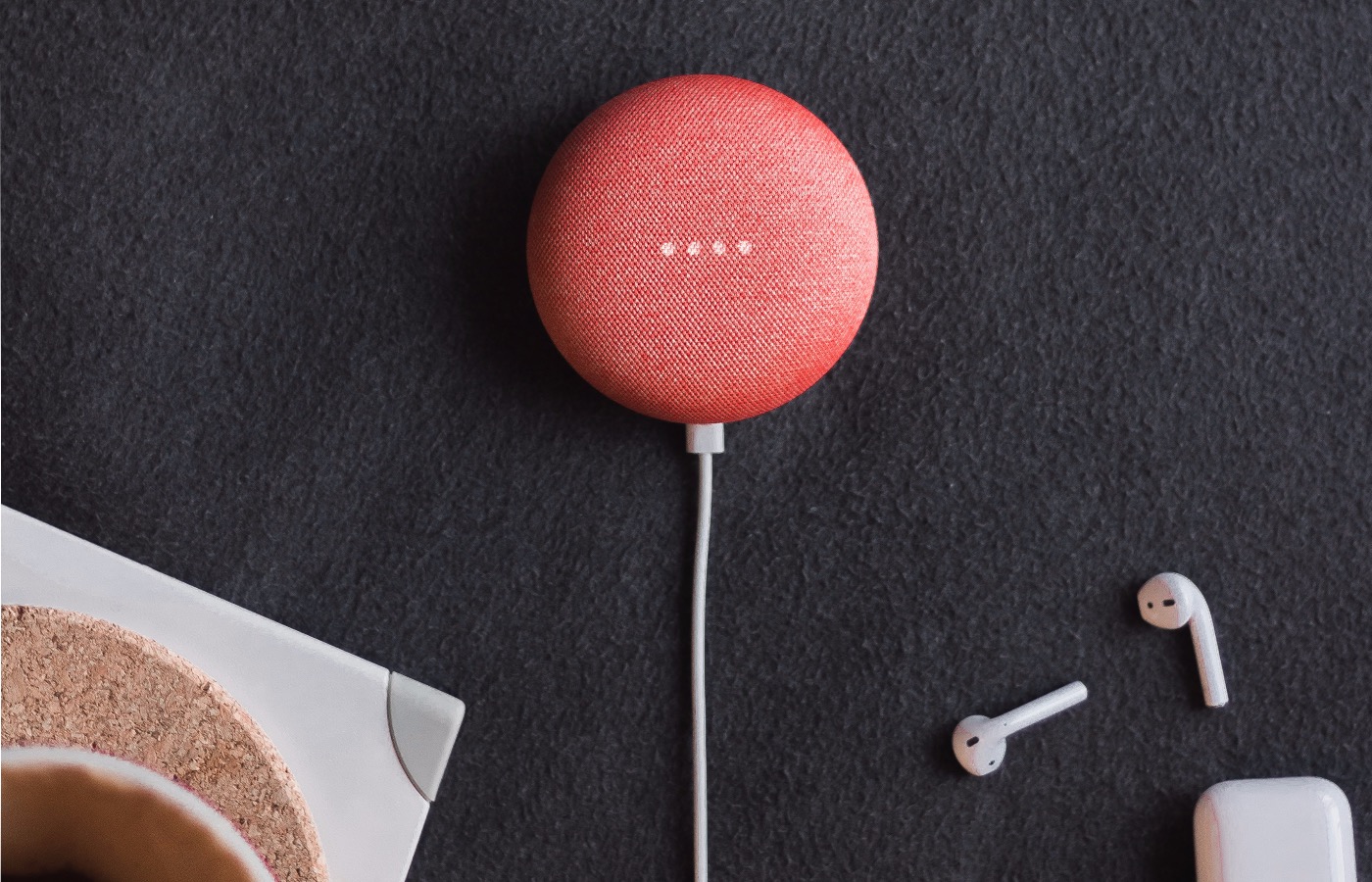 CANCELLED: Claris Connect and IoT
CANCELLED: Claris Connect and IoT
A Harmonic Public Brain Trust
If we can, this will be in person! In any case, it will be streamed online as Steve Sykora and the Harmonic team discuss and show off uses for the new Claris Connect iPaaS product in conjunction with devices in the Internet of Things!
View on-line at https://youtu.be/oEoKGqxIbX8
If it is in person, we will be serving lunch to everyone who comes!